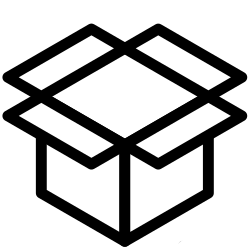 pm
pm is a simple (borderline stupid) pack manager.
Packs are simple tarballs that pm will extract to a predefined $ROOT directory, while keeping track of the installed files in order to list, update or delete them.
For more infomations about the pack format, see pack(5).
Source
git clone git://z3bra.org/pm.git
Features
Can install packs to any $ROOT directory (even /)
Filesystem as an internal database format
Handle multiple compression method transparently
Small feature set (that's a huge plus!)
Ability to use external tool for repositories
Installation
safe is built using make (plan9's mk is also supported):
$ make
# make install

TODO
Check for current version before updating
Contributing
If you find any bug, please report them, or send a patch to dev AT z3bra DOT org.
Download