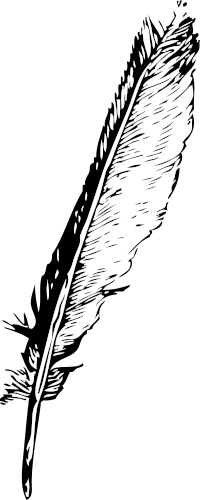 sick
Cryptographically sign and check files.
This utility signs and checks streams of data using ed25519 signatures, either in binary or armored text format.
Features
Sign streams of data
Made to use with pipes
Generate either armored or binary signatures
Can use keys from keyring ($KEYRING directory)
Usage
See the sick(1) manpage for details. The below commands are provided as a quick introduction:
# generate key pair
sick -g alice

# sign and check a file
sick -sf alice.key README | sick -f alice.pub

# get the base64 encoded signature of a file
sick -saf alice.key README | tail -c 156

Installation
Edit config.mk as needed, then build/install with the following commands:
make
make install

Require ed25519. A working copy is shipped with the code.
Development
git clone git://z3bra.org/sick.git
If you find any bug, please report them or send a patch to dev@z3bra.org.
Download