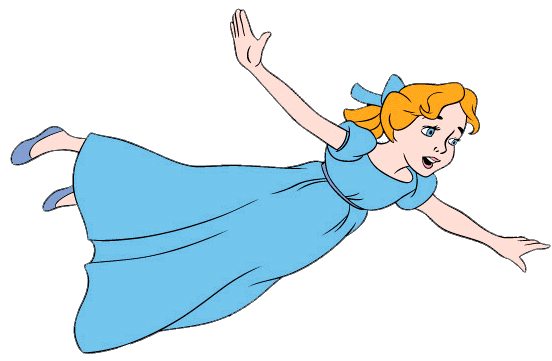 wendy
Inotify-based directory watcher.
An arbitrary command is run whenever one or more filesystem events occur. Events are reported through the inotify API, which is specific to the Linux kernel.
Features
Event(s) selection done with bitwise mask
Automatically watch new directories in recursive mode
Exports event informations in the command environment
Path can be specified as argument or from STDIN.
Usage
Refer to wendy(1) manual page for details and examples. The below commands are provided as a quick introduction.
Recompile a project when a source file changes:
ls *.[ch] | wendy make

Dynamic preview of a manual page (note the use of simple quotes):
export MANPAGER=/bin/cat
wendy -c -w manual.1 -- sh -c 'man ./$WENDY_INODE'

Synchronize the local directory with a remote one. The value 394 is a sum of events: MODIFY, CLOSE_WRITE, MOVED_TO, CREATE:
wendy -rd -m 394 -w . rsync -av . remote:/dest

Installation
Edit config.mk if needed, then build/install with the following commands:
make
make install

Development
git clone git://z3bra.org/wendy.git
If you find any bug, please report them or send a patch to dev@z3bra.org.
Download