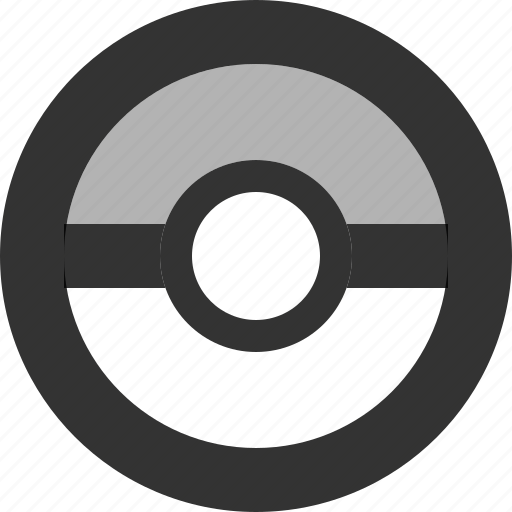 Pokémon: Wasteland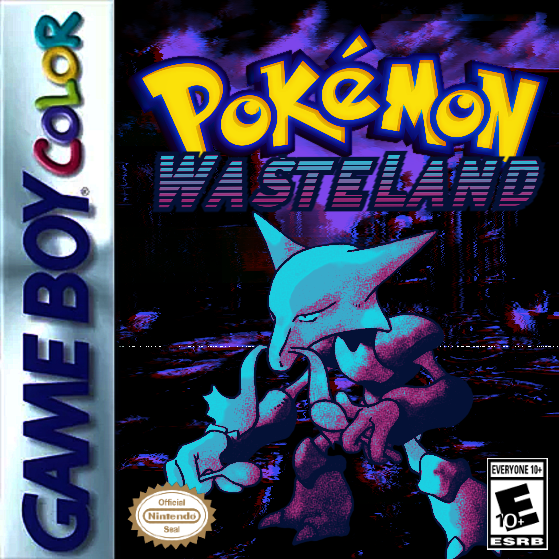 Embark for a short, yet challenging Pokémon adventure!
Discover Dakos, a small region set in a hostile wasteland, with a unique story.
Features
Based on Pokecrystal disassembly
Original Wasteland tileset and story
Starter given at level 30
Challenging battles with fine-tuned trainers
Increased wilderness diversity (with day/night cycle)
Items scarcity is [I]REAL[/I]
Exp. Share benefits your whole party
Running shoes available from the start
Reusable TM
And much more…
Screenshots
spoiler!
Credits
This ROM hack would not be what it is without the amazing work of these people:
Pret's team, Rangi42, RainbowDevs, coraldev, LuigiTKO, Chamber, Soloo993, Blue Emerald, Lake, Neslug, Pikachu25, Hugo, Antoine, Pokelego999, Matt, Philippe, Dayfidd, J.I.
Installation
You must own a legitimate copy of Pokemon: Crystal Version (Rev A) in order to apply the patch in IPS or BPS format.
Use the patch page to generate the ROM.
Development
git clone git://z3bra.org/pokerom.git
If you find any bug, please report them or send a patch to dev@z3bra.org.
Download
ROM patches
Sources